For high net-worth international investors, once a perfect jurisdiction like Jersey is selected, the next step is critical. The foundation upon which the entire investing process is built that creates a sophisticated and customized trust, overseen by a world class trustee. For this reason, Secura has engaged Fiduchi Trustees Limited as the Trustee for the Global Advantage Plus Jersey Trust.
Regulated by the Jersey Financial Services Commission
Over 25 years' experience as a trust provider with offices in Jersey, London, and Dubai
Fully independent, and owner-managed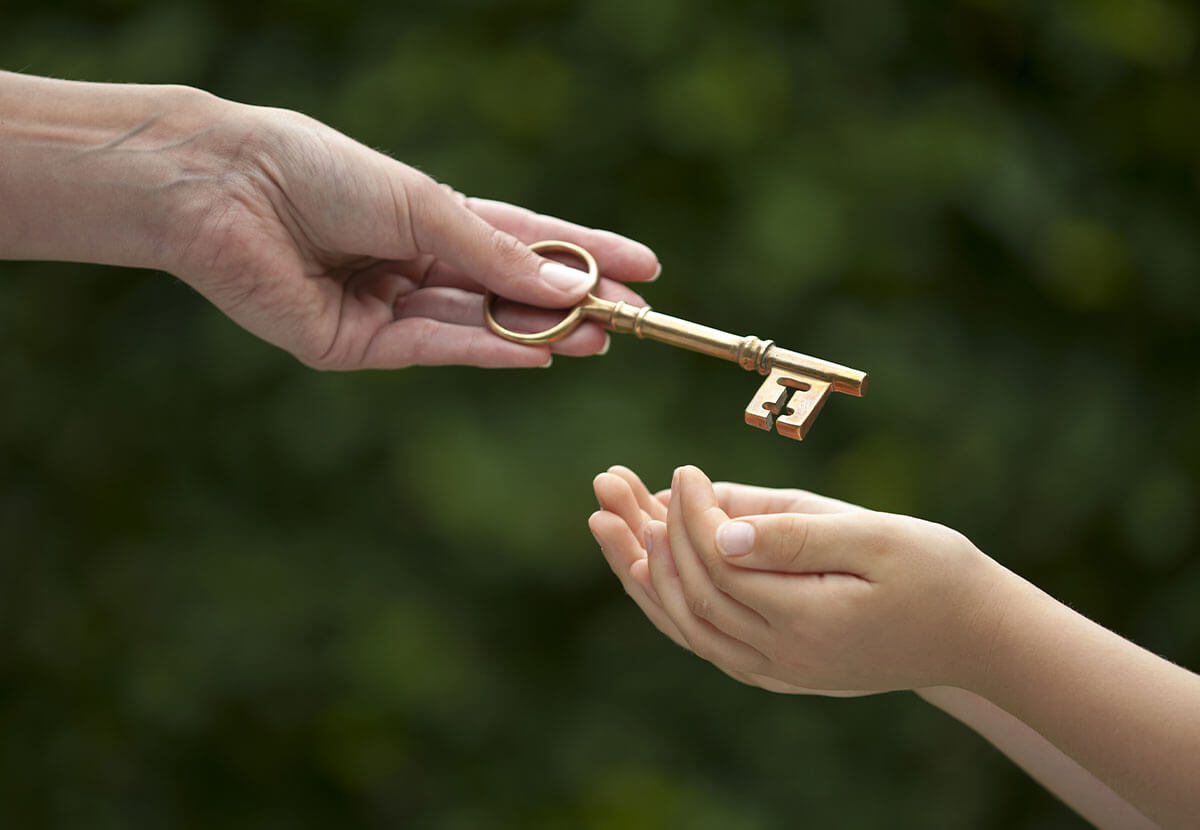 How the Global Advantage Plus Jersey Trust Strategy Works
Secura's wealth solutions offer international investors the benefits of a Jersey trust structure for ease in the efficient transfer of wealth from one generation to the next. The Trustee establishes a Sub-Trust on behalf of each investor which is separate and distinct from all other investors' sub-trusts.
Each Sub-Trust:
Allows investors to designate their beneficiaries
Helps avoid the costs and delays of probate
Separates investment accounts from one another and ensures that assets are not commingled with Secura liabilities and Secura
Protected under Jersey Regulations, overseen by independent trustee
Note: Trust assets constitute a separate fund and do not form any part of the personal property of a trustee under Article 54 of the Trust Law enforced by the Royal Court of Jersey.