Strategies to Help Fulfill Your Vision for the Future
Securing legacy — is where some of the most critical planning decisions occur. After all, one of the most important goals in creating sustainable, multigenerational wealth is to leave behind a legacy that supports an individual's family, values and philanthropic interests.
Many associate the use of offshore trusts solely with tax planning. However, the reality is that trusts now offer much more
and can be used for:

Preservation of family wealth

Succession planning

Protection of assets

Commercial & Charitable purposes
Secura's wealth solutions offer international investors the benefits of a Jersey trust structure for ease in efficient transfer of wealth from one generation to the next.
Why Jersey?
A critical element for the management of assets for international investors is the selection of a secure and reliable jurisdiction. While beneficiary designations and a tax neutral advantage is important to high net-worth investors, the real question is more fundamental. Upon what body of law does all of this depend, and in what political and governmental environment?
At Secura our due diligence criterion was driven by these important demands.
Have a proven judicial system with centuries of demonstrable fairness, improvement, and stability
Have a long history of political stability
Have advanced regulatory authorities across a broad range of investment related activities
In the end the choice was simple. Jersey stands apart from all other jurisdictions for international investors.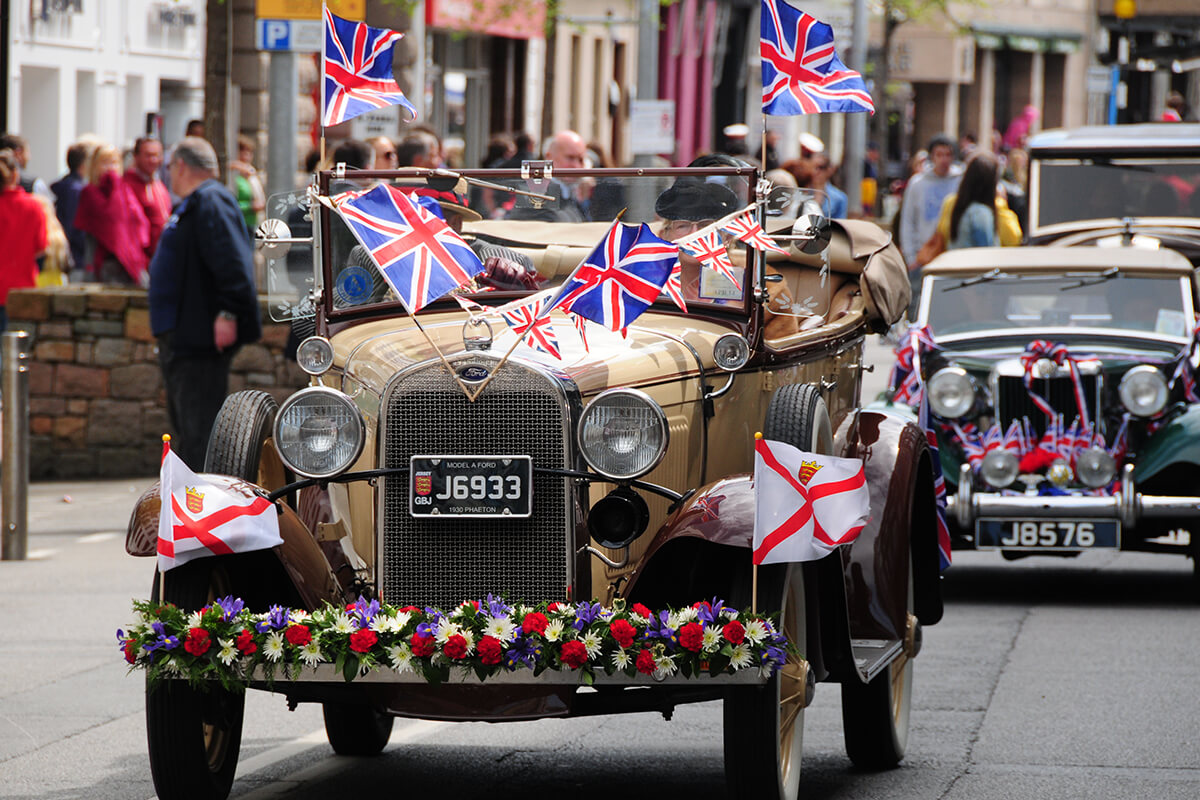 Impeccable Reputation of Jersey
Jersey has been a leading finance centre for over 50 years. It is at the forefront of global finance, but also specializes in Islamic finance, fintech, and socially responsible investing. With its robust regulatory framework and economic stability, Jersey is amongst the most robust financial centres in the world and is seen as an ideal jurisdiction.
Stable political and tax neutral environment as a British Crown Dependency yet it enjoys independence from the UK, with its own democratically elected government and a judicial system founded on principles of common-law.
English Common Law has roots going back over 1000 years into the Middle Ages. This law has served as a foundational building block of western civilization but is now the most widespread legal system in the world, and is particularly suited to trusts and wealth management as it provides consistency and stability in its application.
Jersey's data protection law and regime conforms to the latest EU legislation for General Data Protection Regulation ("GDPR") and is recognized as a cooperative jurisdiction by EU (white - listed).
The establishment and operation of trusts is governed by a comprehensive statute called The Trusts (Jersey) Law 1984 (the "Trusts Law"). The Trusts Law is enforced by the Royal Court of Jersey and all professional trustees are licenced and regulated by the Jersey Financial Services Commission. This not only ensures that Jersey trusts are administered within the provisions of the Trusts Law but also ensures:

High standards of professional trustees
Governance & oversight of those trustees
Trust assets constitute a separate fund and do not form any part of the personal property of a trustee under Article 54 of the Trusts Law
Fiduciary duties are legally imposed on trustees, and this regulates the administration of trusts and ensures the rights of beneficiaries
Added assurance to settlors and beneficiaries that litigation, while unwelcome, will be decided upon justly, fairly and with an expertise that may be lacking in less sophisticated jurisdictions
Learn how you can benefit from the Global Advantage Plus Jersey Trust.