Wealth Solutions To Secure Financial Futures
OUR MISSION
SECURA INTERNATIONAL prides itself in arranging wealth solutions for families around the world so they can achieve their multi-generational wealth goals. Regulated by ADGM Financial Services Regulatory Authority, we showcase the efficacy of wealth solutions arranged by us in high net worth markets found primarily in Middle East, Asia, and Africa. We are pioneers in the global high net worth market, buttressed by the legacy of our trusted global partners. Partnering with regulated distribution partners who serve high-net worth families living in these same markets, we are thrilled to bring a new level of innovation to the high-net-worth international market.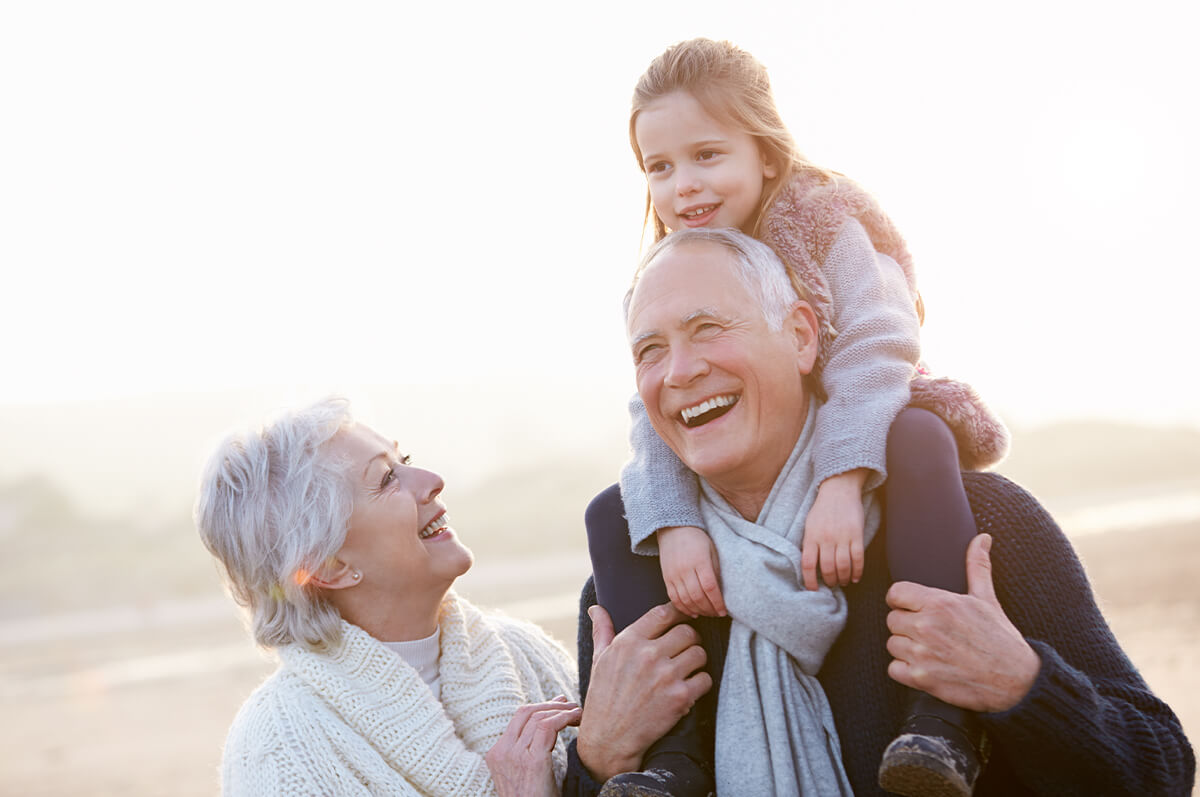 OUR PURPOSE
Our Purpose is to arrange wealth solutions to help high net- worth families, with a flexible, efficient, and diversified way to pursue their multi-generational wealth goals by investing in strategies to lock in wealth, with benefits of an asset allocation strategy through broad diversification with high level of desired discretion.
Through these wealth solutions international investors achieve a lifetime of financial security. We are committed to arranging the right solutions, services, strategies and demonstrate our expertise and commitment to helping families around the world, their multi-generational wealth goals by securing it, prospering it and transferring it to future generations.